Private Pilot Ground School
Please note ground school dates & times are tentative and subject to change. Stay tuned!
Sign up as a club member, enroll in Ground School and purchase your books & supplies.
For more information please Call 780-800-9639 ext. 1 for more information.
Ground School Course – In Person $450.00
Ground School Course – Online $400.00
Annual Club Membership $80.00
Ground School Kit $350.00
Click to see our kit checklist
If you choose in person Ground school it is held in the EFC class room at the Parkland Airport. If doing the course online works better for you then you can work through the program at your leisure any where you have access to your computer / internet.  
The ground school is divided into four modules:
Air Law
General Knowledge
Meterology
Navigation
You may begin your training at the start of any of the four modules. Once you have completed the ground school and have a minimum of 10 hours of flight experience you can write the Transport Canada Regulated written exam.
The Private Pilot written exam will consist of 100 questions and will require a passing mark of 60% overall, and a minimum of 60% in each of the 4 sections. This exam can be done right at the Edmonton Flying Club and booked through our Chief Flight Instructor once you have a letter of recommendation from either your flight instructor after successfully completing a few practice exams, or from your online ground school course after successfully completing the exam prep course.
Bill Dimmer
Ground School Instructor
Ready to start your Private Pilot Ground School but struggling to find a class that fits your schedule?
We offer an online course that has been built by our senior instructors who are passionate about teaching and truly want you to get the most out of your ground school.  EFCs online course(s) consists of informative presentations, demonstrative videos, interactive worksheets, quizzes to confirm learning along the way and a full exam prep course at the end to help you ace that Transport Canada written exam!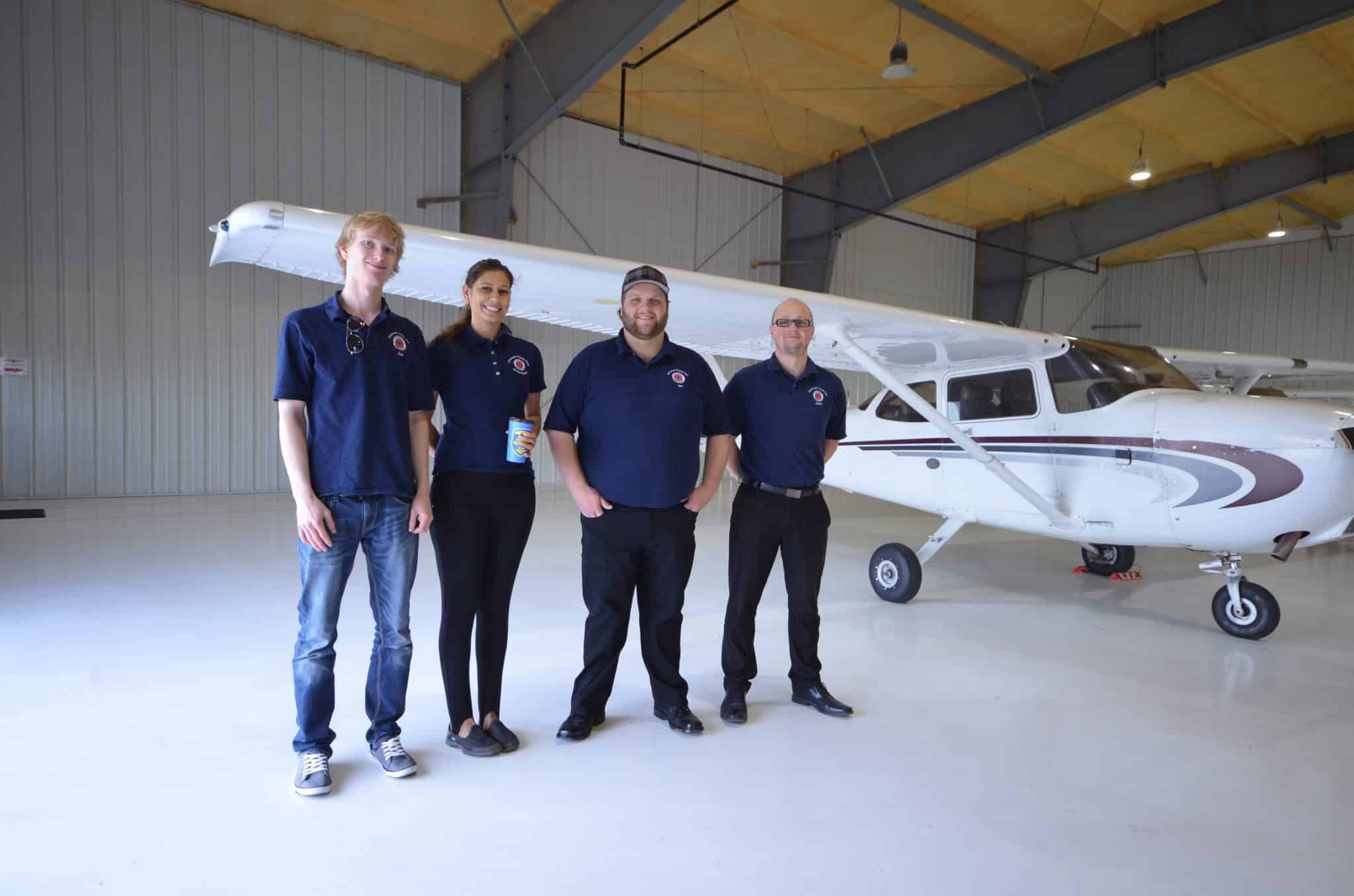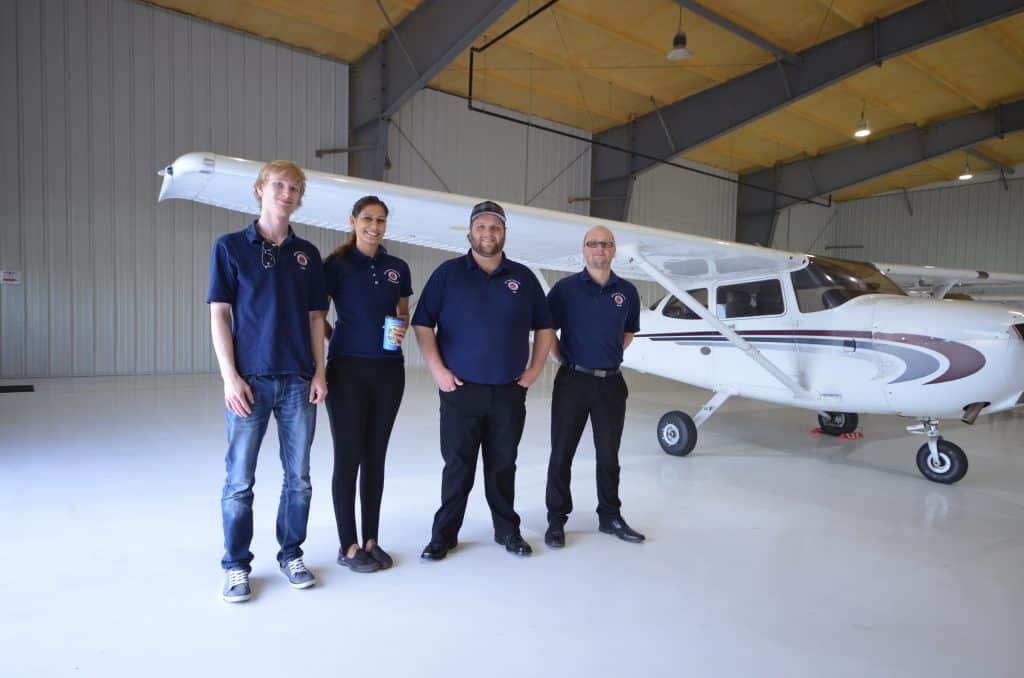 I am really enjoying the online ground school. I find the instructors are truly clear with their explanations and make the material really easy to understand.
I just finished up the commercial online ground school course 2 - Gen knowledge. I really enjoyed this course. Love the energy you put into facilitating each module and the personal stories to help engrain the theory! It was really engaging.
The course is really good. There's lots of good information in there.  The Instructors explanation of the information makes it easy to understand and I also like the quizzes at the end because they really test your knowledge. 
The course was easy to follow the instructors through the presentation. I like the materials and supporting videos where the instructors explain step by step. I also like the Talent website it's easy to navigate and it does track the hours for you which is nice.
Thank you so much for all your help, knowledge and dedication throughout the videos and lessons in the ground school. I passed my CPAER exam! One step closer to my CPL. Thank you again
The course is great so far! I'm really enjoying it and excited for the next portions too!! 
I really liked how the course was organized! Thank you so much! 
I'm really enjoying the course so far! It's really well taught and covers all of the important stuff, thank you so much for putting it together!
It was wonderful & easy to understand. Also I got great experience. Thank you so much for your explanations in Air Law. Keep looking forward. Thanks.