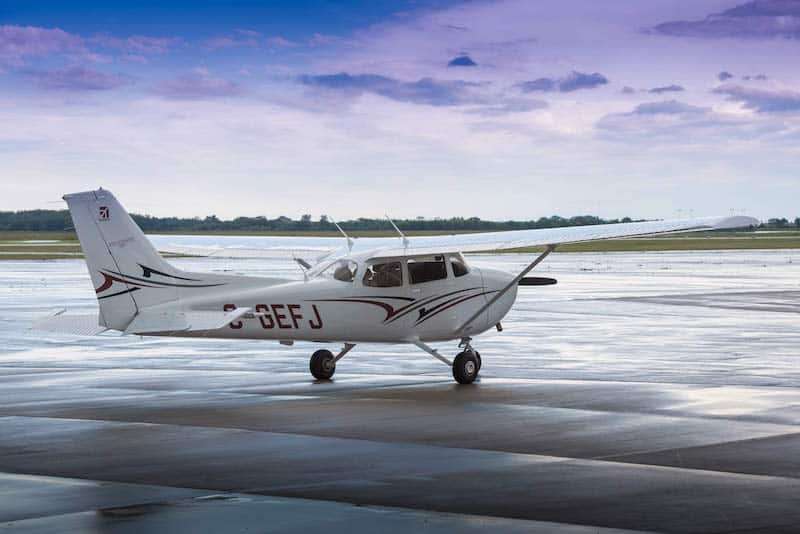 Flying is very rewarding and leads to exciting travel opportunities, but you need to ask the right questions
You have made the first step to getting your wings by checking out the website and doing some research! Getting information about flight training, where to go, what's involved, how much flying costs, how long does it take, and any other questions that have come to mind when you think about pursuing the dream of flying is the only way to know if this is right for you.
Flying can be very rewarding on a personal level and may even lead to an interesting career and travel opportunities, so it is important for you to ask the right questions when choosing the school that will work best for you and your goals. To help you get started we follow Transport Canada's recommendations by suggesting the following steps:
Determine your aviation goal. Is this a hobby you've always wanted or is this a possible career option for you? EFC offers both options and allows you to transition into a career if you change your mind later in life.
Identify the type of school that will best serve to achieve those goals. Are you wanting a college based program or something more flexible that allows you to work? Are you looking for a place that is strictly business or an atmosphere that has more of a club feel? Do you want to fly full time or perhaps part time on weekends? EFC offers both a safety oriented program that will get you the best training we can offer while still engaging in club activities to help members get to know other pilots and enjoy fun group events. We are open 7 days a week and only close on Christmas Day and New Years day to offer as many days of flying as able, weather dependent of course.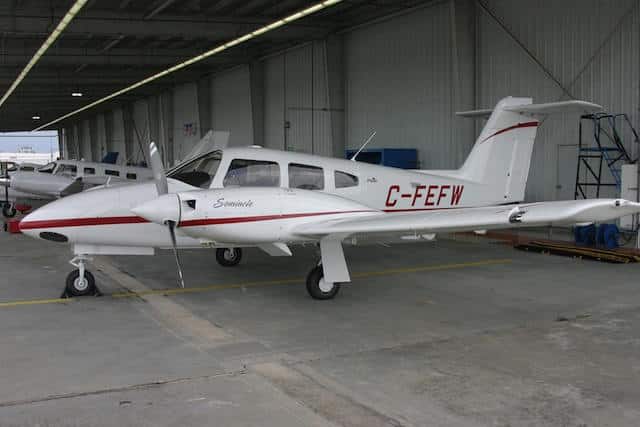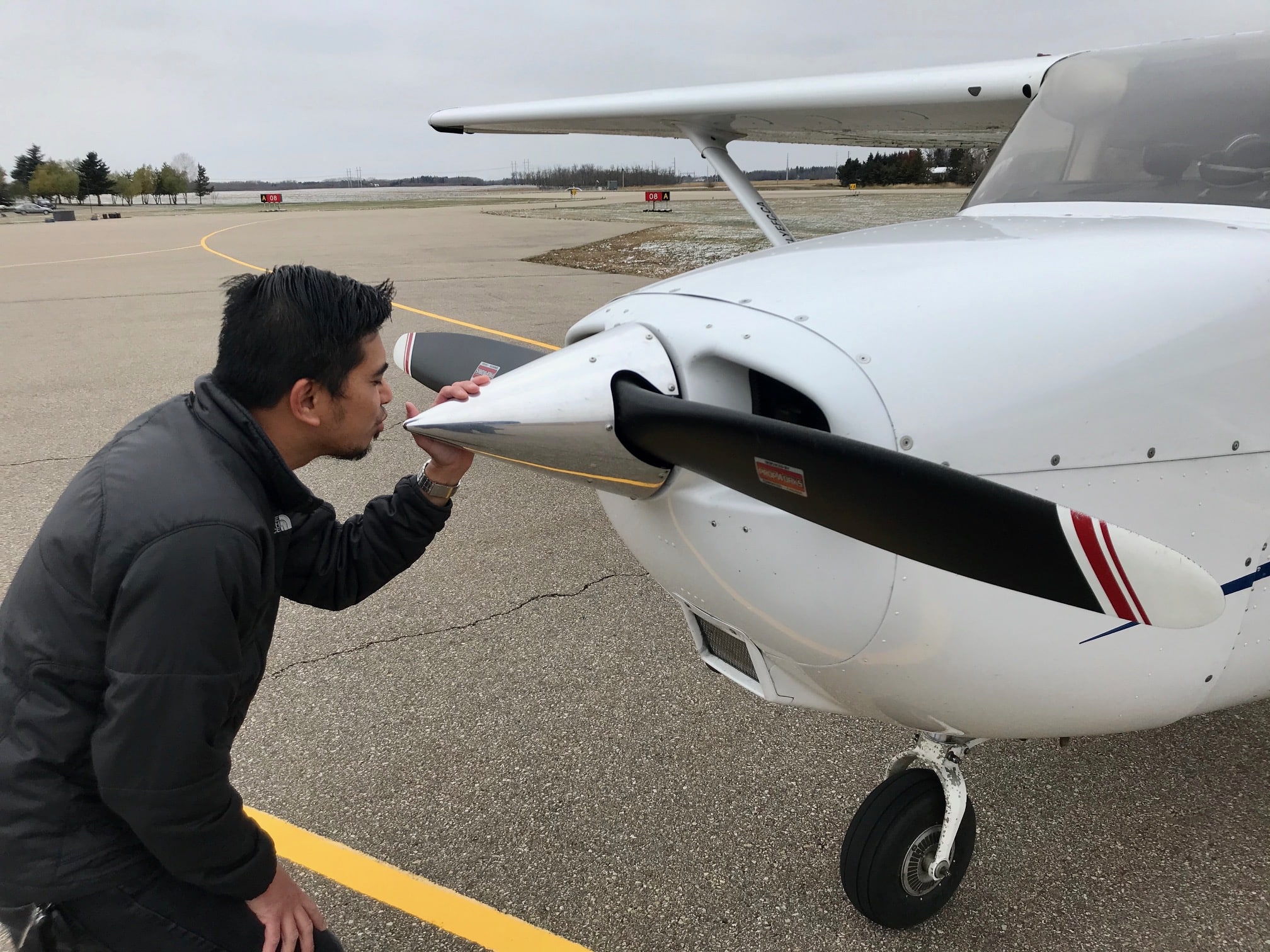 Visit the school's in person. This way you get to see the aircraft, meet a few of the staff and possibly some members/students to get a feel for how the company operates. We would love for you to come out to the school and check us out. We will answer any questions you may have and show you around the airport and let you see the aircraft for yourself. You do not need an appointment but if the weather is poor or you are not sure of our hours for the day please call us at 780-800-9639 ext 1.
Assess the bottom-line costs. This may vary slightly between schools mostly depending on type of equipment. EFC is a not-for-profit organization and has worked hard to provide a new advanced fleet but very similar prices to the other schools with older aircraft. Our training aircraft is the Cessna 172, the most popular trainig aircraft at a majority of flight schools. The club is also in the process of building a brand new advanced facility for our school.
Make a choice. Remember this has to be the school that will work best for you. EFC wants you to come to us but we know how big of a decision this is and we want you to look at all the options and see what fits best with you and your life.
For more details on each of these steps and the questions involved with them please check out Transport Canada's website.